Workshops
Leather work classes offered by Purpose. All classes are held at the Purpose studio located in Milieu (the old Homestead Supply Store) 8012 13th Ave Portland, OR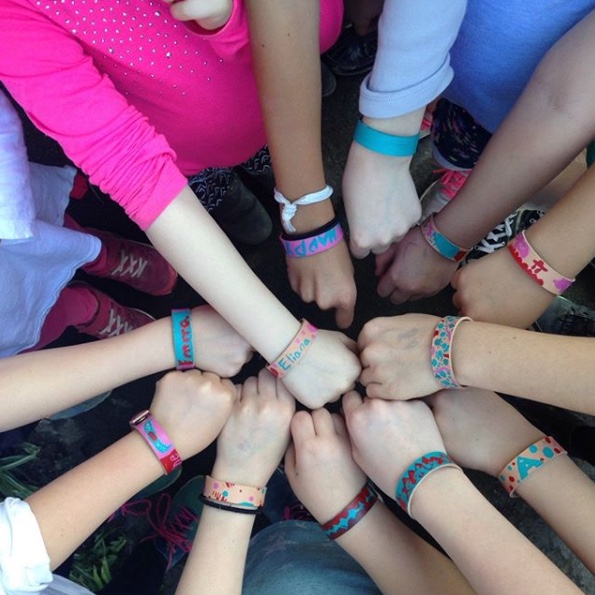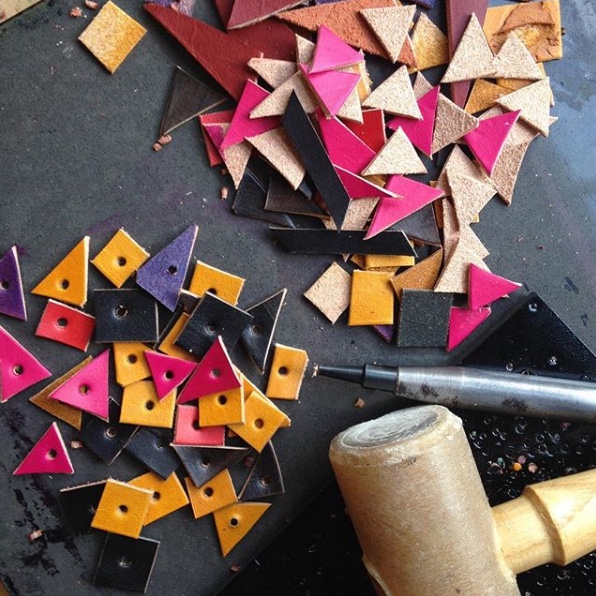 Kids DIY Leather Workshop $22
Drop your kids off in the leather studio where they can learn how to make leather bracelets, keychains, and other DIY projects. K-8th grade.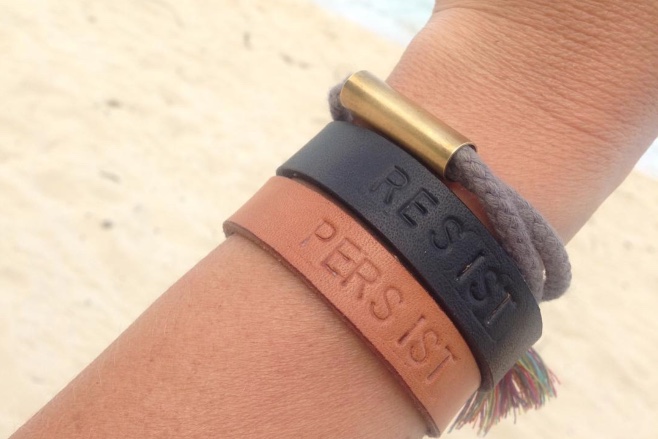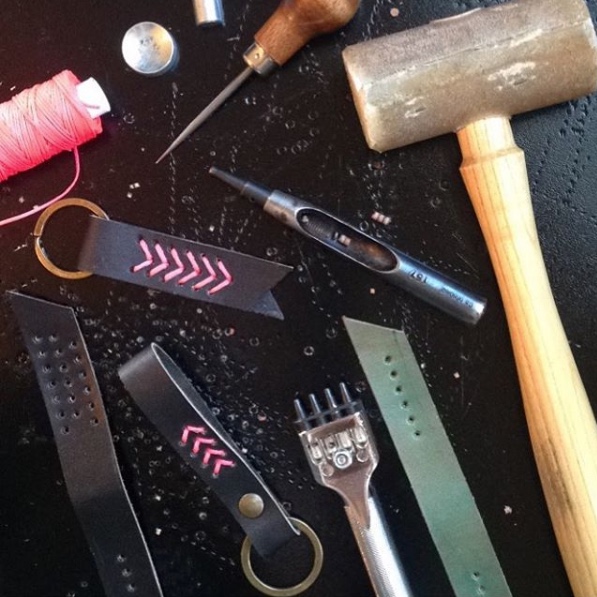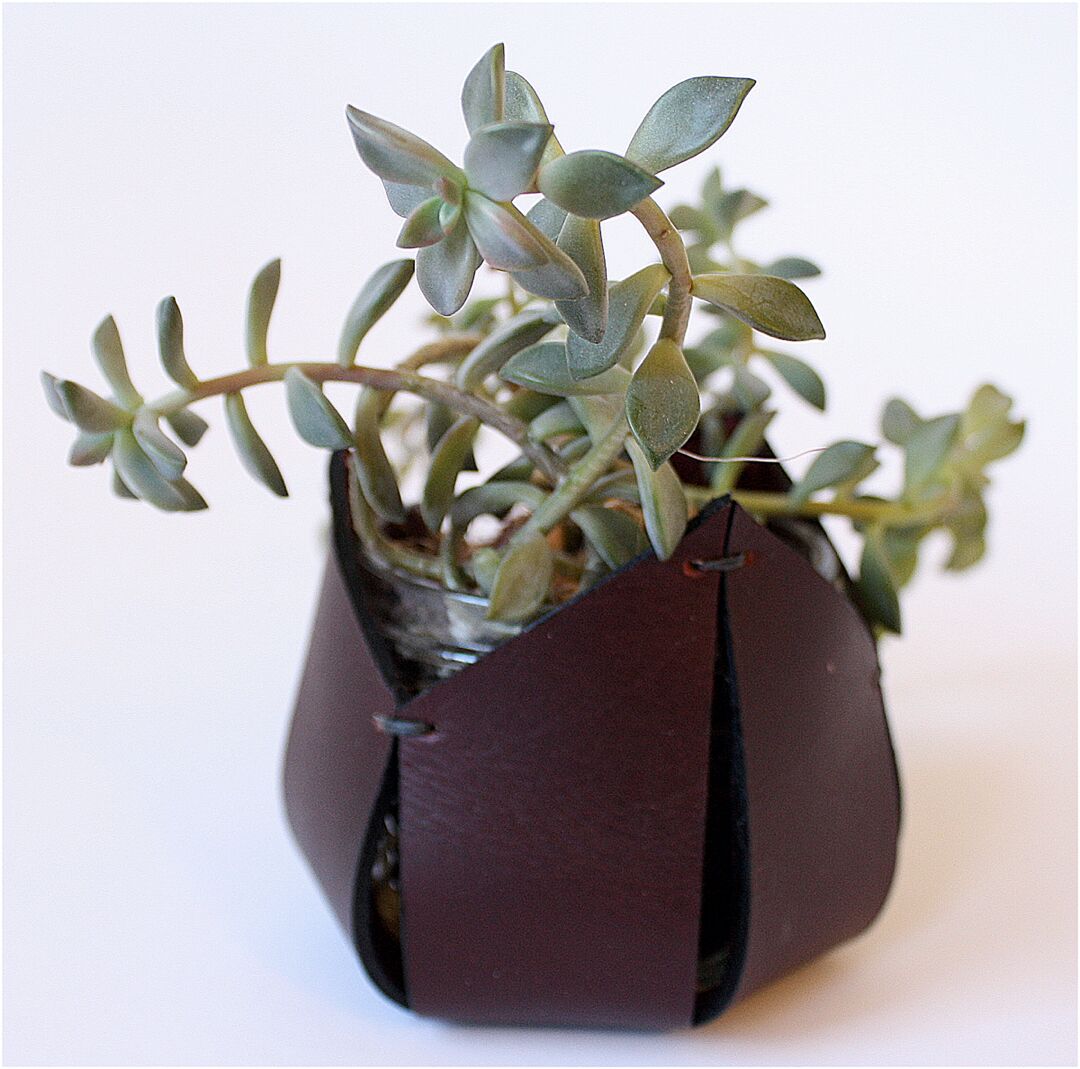 Happy Hour Drop in class.
Bring a friend and start the weekend off with a little DIY. You choose your project, and I will be there to walk you through all the steps. You could make a leather succulent planter, or pick from a variety of bracelet and keychain designs. Prices range from $20 - $40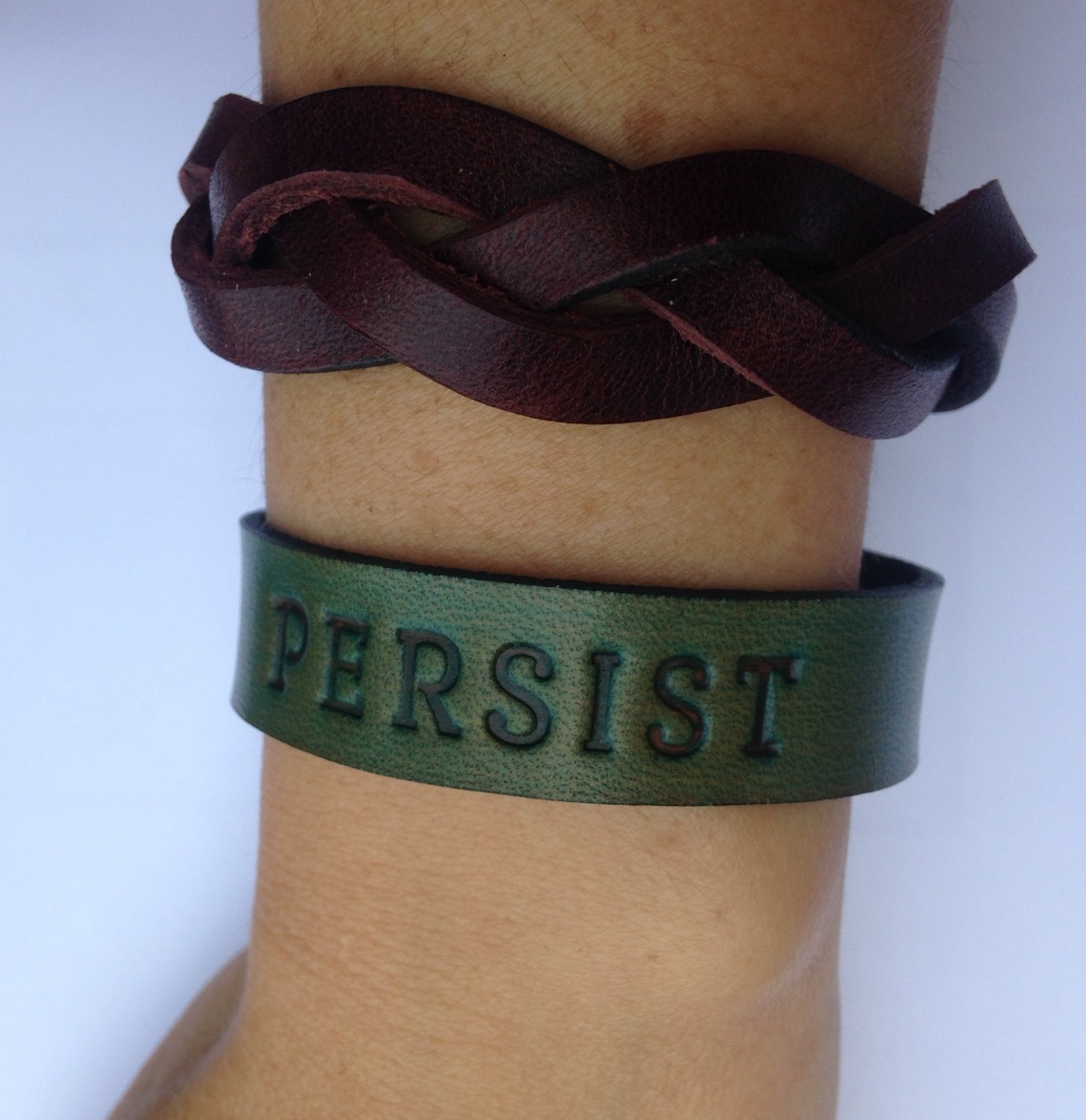 Bracelet Class $40
In this hands on workshop by Purpose, you will learn to make two different bracelets to be worn together or give one as a gift. First, you will learn how to make a magic braid using latigo leather. For the second bracelet, you will be given pre-dyed vegetable tanned leather for you to personalize with metal stamps. Finally, you will be taught how to set your own snaps.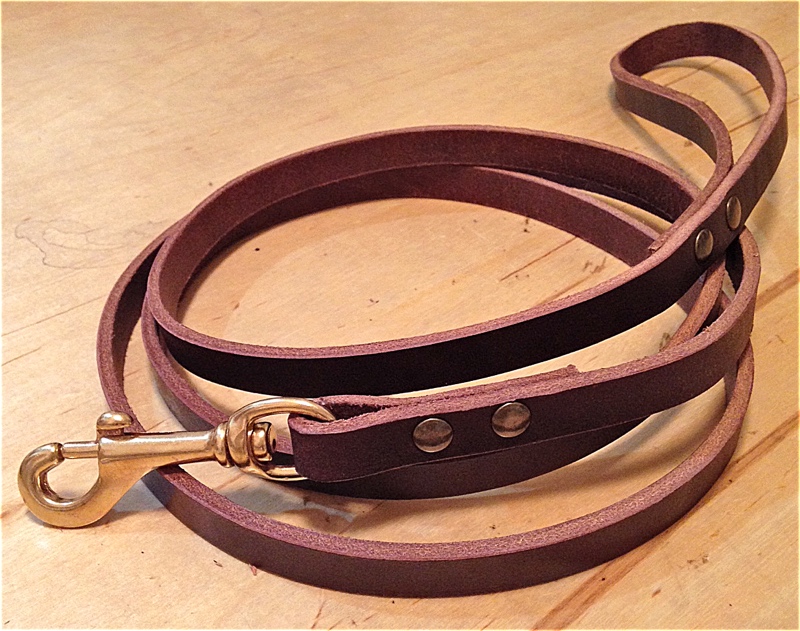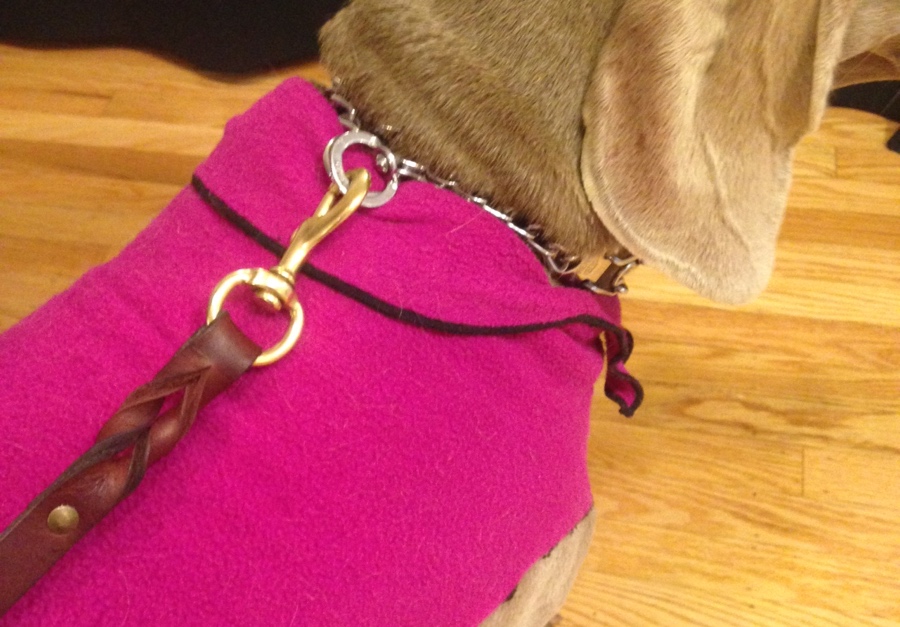 Dog Leash $42
Create a leash for your favorite canine. Using latigo leather and brass hardware. You can personalize your leash with letter stamps during the class.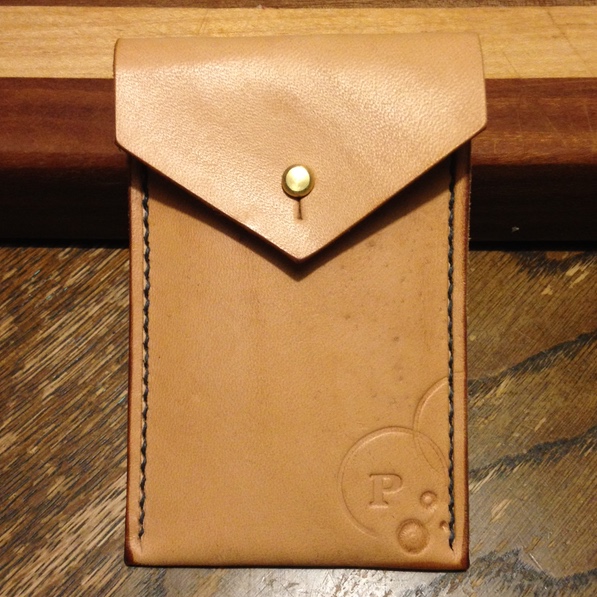 Leather Card Holder $48
In this hands-on workshop, presented by Purpose, you will learn to make a card holder. You will use vegetable tanned leather and have the option to personalize your initials onto the leather with metal stamps. Next, you will learn to gouge, edge, and chisel holes to complete the saddle stitch. Finally, you will wax and burnish the edges of your card holder.
---
Inquire about private group workshops. If you have any questions or need any additional info, please email.
angemorrow@gmail.com